Here at Kline's Services, there's nothing like some good ol' preventative maintenance to keep things running smoothly. Most clogs, back-ups, overflows and other nasty things can be avoided by just touching things up every once in a while.
That's why developed this easy, 3-step plan:
Regular Septic or Cesspool Pumping
Bacterial Additive Products
Septic System Filter
1. REGULAR SEPTIC OR CESSPOOL PUMPING
Remove sludge, debris and things that can collect over time with regular pumping. Frequency needed varies, so give us a call to determine what's best for your system.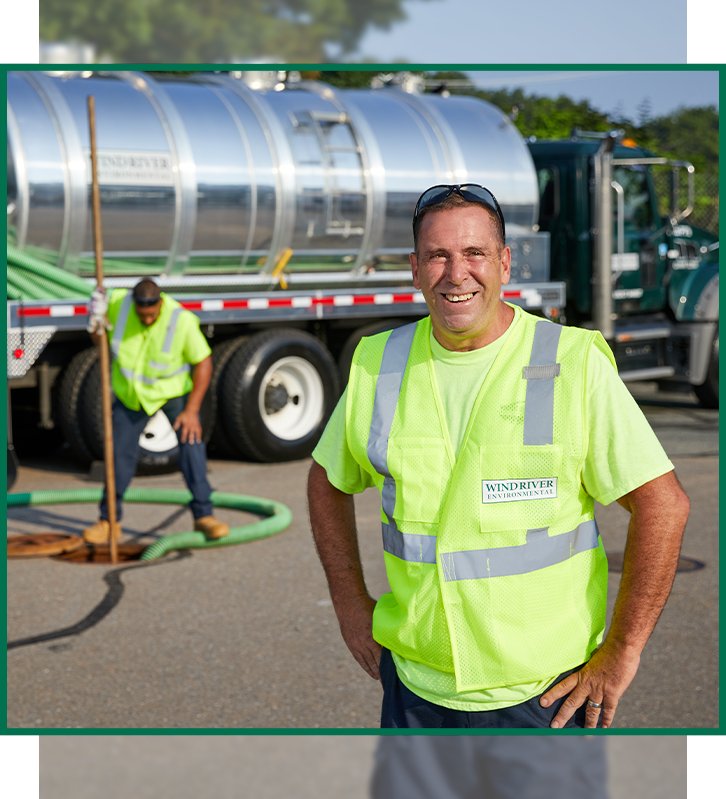 Why Choose Kline's Services:
Experienced Service Provider

We have over 400 years of experience combined with all of our employees. There's nothing we haven't seen in this industry.

Days, nights, weekends, national holidays—we're always here for you.

Self-Service Online Scheduling

Our technicians can enhance service with all of the capabilities of our online portal.

Multiple Service Offerings

Our services range from liquid waste management to drain services and beyond.
2. BACTERIAL ADDITIVE PRODUCTS
Bacteria breaks down the organic solids in your system. We recommend our K-Zyme bacterial additive (one quart every other month is usually all you need). Our technicians can also boost your system to further break down waste.
3. SEPTIC SYSTEM FILTER
Clean filters keep bad things out of your leach field (cesspools don't have filters, so steps one and two are even more critical!). The technician will clean the filter out at each septic pumping service. If you don't have one, no worries, we can install one!
Hear from Happy Customers:
"I would recommend Wind River to anybody."

- Andrew Z.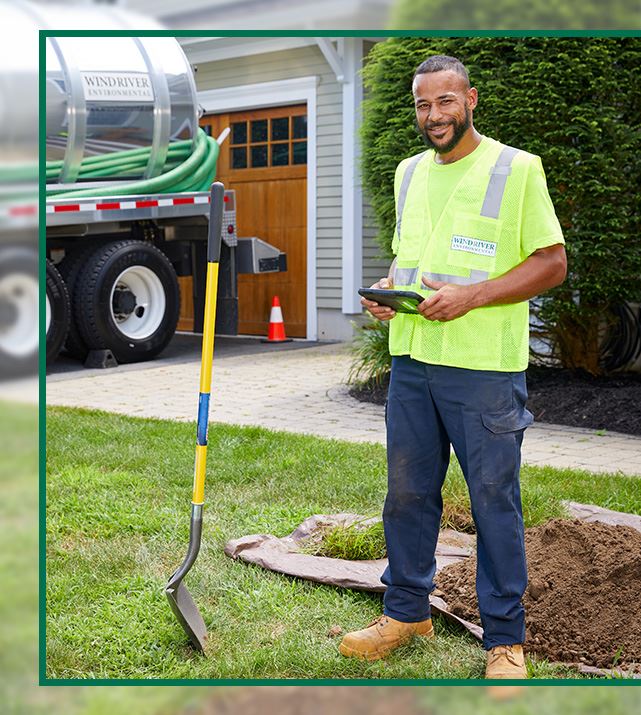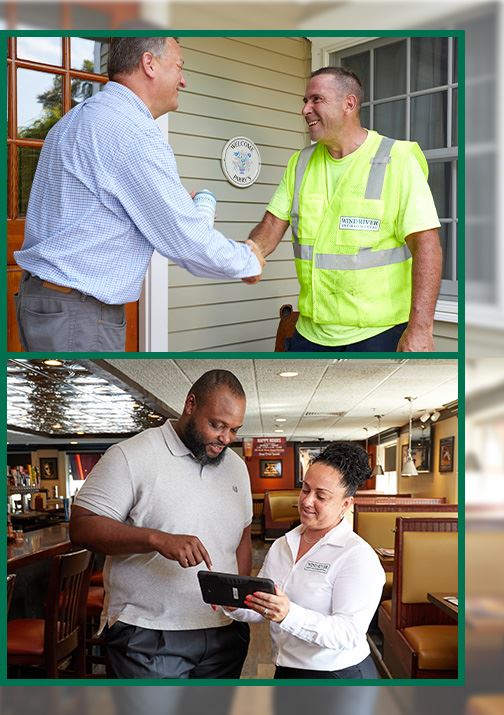 Contact Kline's Services Today: