Welcome to Kline's Services! We're a trusted name in the septic industry, providing top-notch services to residential, commercial, industrial, and municipal customers throughout Pennsylvania and Maryland. We pride ourselves on being the trusted source in all things plumbing and sewage systems. Below, you will learn why we're the right choice when it comes to your septic needs!
Our Mission Statement
Kline's Services is a team committed to exceeding customers' expectations by "Doing the Job Right!"
Our Vision Statement
To always be committed to a sustainable future. As a renewable energy company, we know what happens when waste gets out of control.
Retain the focus of "One man's trash is another man's treasure." We turn as much waste as possible into energy.
Continue our reputation as a market leader in renewable tech energy. We will always invest in anything that keeps us sustainable.
Provide ongoing and innovative solutions to reduce the waste created by companies and their waste streams.
Build passion and drive within our employees to make a difference when it comes to environment and waste energy.
When it comes to our team, we put a lot of core values at the forefront of what we do. The idea is to ensure that we follow these in every job we do so that our customers can get the best out of our team. Here are our core values:
Safety: We make sure that we follow guidelines in an effort to protect our employees, keep our environment safe, and provide fixes for dangers that our customers may encounter.
Promise: When we make you a promise, we focus on delivering the services we promise. While nobody is perfect, we have an incredible track record and rarely mess up. Even then, we own up to our mistakes and work to correct them.
Innovation: It's not just about sewage with our team. We always look for new ways to remain sustainable, providing renewable management and waste breakthroughs.
Team: We come through as a team, collaborating on jobs with a combined experience and passion meaning that you get the best results possible!
Community: We invest in our community. All of the organizations we work with are friends and partners, and aim to maximize our impact on the community.
Call our team for the services you need: (717) 429-0740!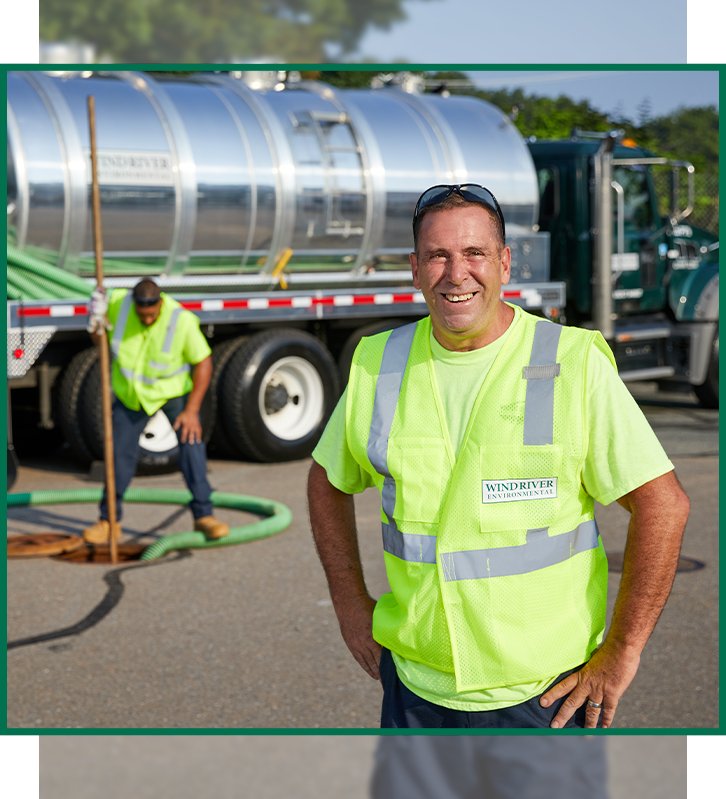 Why Choose Kline's Services:
Experienced Service Provider

We have over 400 years of experience combined with all of our employees. There's nothing we haven't seen in this industry.

Days, nights, weekends, national holidays—we're always here for you.

Self-Service Online Scheduling

Our technicians can enhance service with all of the capabilities of our online portal.

Multiple Service Offerings

Our services range from liquid waste management to drain services and beyond.
Hear from Happy Customers:
"I have been a customer for years."

- Cindy S.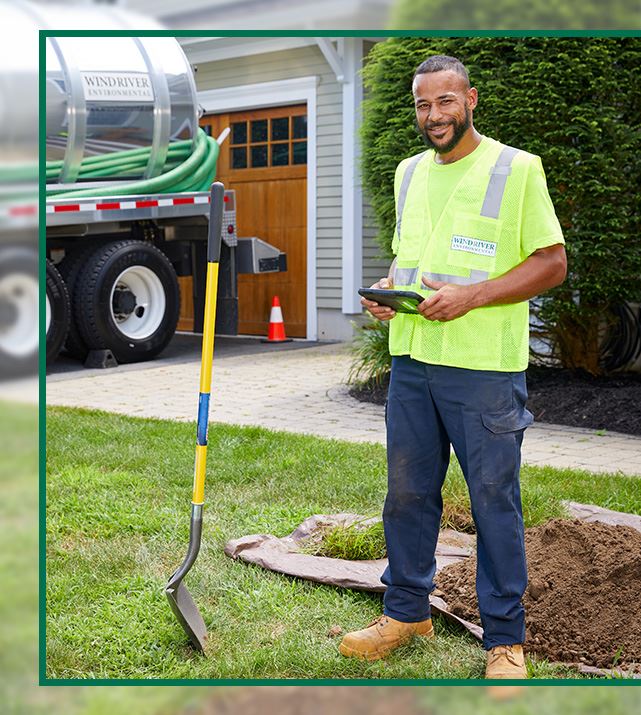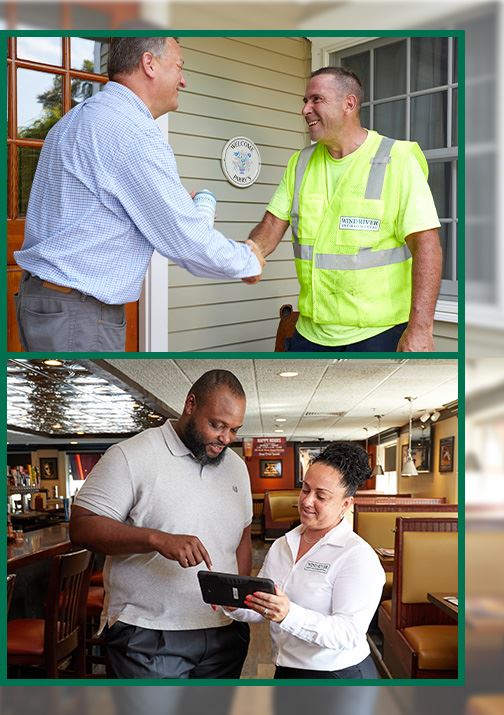 Contact Kline's Services Today: