Drainage and sewer system are a big part of keeping day-to-day life running smoothly. Of course, a clogged drain can cause issues that just anyone can't fix.
Luckily, we can handle most drainage issues with a simple snaking or jetting procedure. Instead of an invasive digging process, we can just use our high tech cameras to check out the problem and fix it right up.
VIDEO CAMERA INSPECTIONS
To make sure we capture every moment of whatever drainage issues your municipal sewers might be facing, all of our technicians are equipped with tiny, portable video cameras that can diagnose issues far faster than digging up pipes. Breaks, cracks, root issues – we'll find 'em!
With our state-of-the-art Mainline Camera Van equipped with full-color imaging, video recording, and 820 feet of crawler cable, we can check out pipes six to 18 inches in diameter.
We also have a variety of "push cameras" that can make short work of pipes crammed into smaller, tighter spaces. There's full-color imaging and video on these too.
Get your municipal sewage systems and pipes checked out before a new drainage problem can take hold. Proper maintenance means big returns and years of life on your system!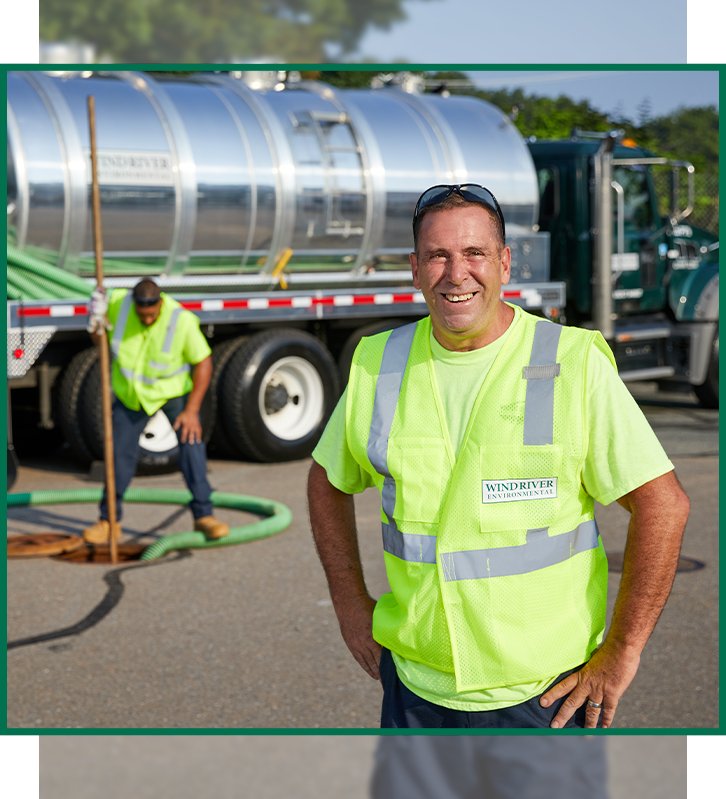 Why Choose Kline's Services:
Experienced Service Provider

We have over 400 years of experience combined with all of our employees. There's nothing we haven't seen in this industry.

Days, nights, weekends, national holidays—we're always here for you.

Self-Service Online Scheduling

Our technicians can enhance service with all of the capabilities of our online portal.

Multiple Service Offerings

Our services range from liquid waste management to drain services and beyond.
SNAKING AND JETTING
Got some soft blockages clogging your system? Not a problem – we can jet it right out. Jetting is our fancy word for shooting hot, high-pressure water (up to 4,000 psi!) through special cleaning nozzles to slice through grease and other backups.
Don't overlook the fact we use hot water, too — as the only drain cleaner using a hot jet system in all of Pennsylvania, we can get the job done right!
Now, not everything can just be blasted away with water. For a hard blockage, we'll get out our secret weapon: the snake. Paired with jetting, no blockage is too big to remove!
HYDRO-EXCAVATING SERVICES
There's a lot to pay attention to in a city, so it's no wonder that the locations of certain sewage can go missing from time to time. Finding them can be a hassle if you don't know what you're doing. Lucky for you, we're locating misplaced lines all the time!
Our video cameras can almost always locate a missing line, but if we can't, we'll bring our GapVax truck to perform a hydro-excavation. Unlike other digging styles that can damage phone lines, fiber optics, and gas lines, this method sneaks in with minimal damage. We're like the Secret Service of pipe locating.
Our expert technicians can use hydro-excavating for all types of jobs. Whether it's utility/line locating, underground infrastructure, trenching, foundations, or other non-standard projects, we can probably handle it.
Talk to one of our customer service reps today! Contact Us or call (717) 429-0740.
Hear from Happy Customers:
"Cared about our lawn and home."

- Beth D.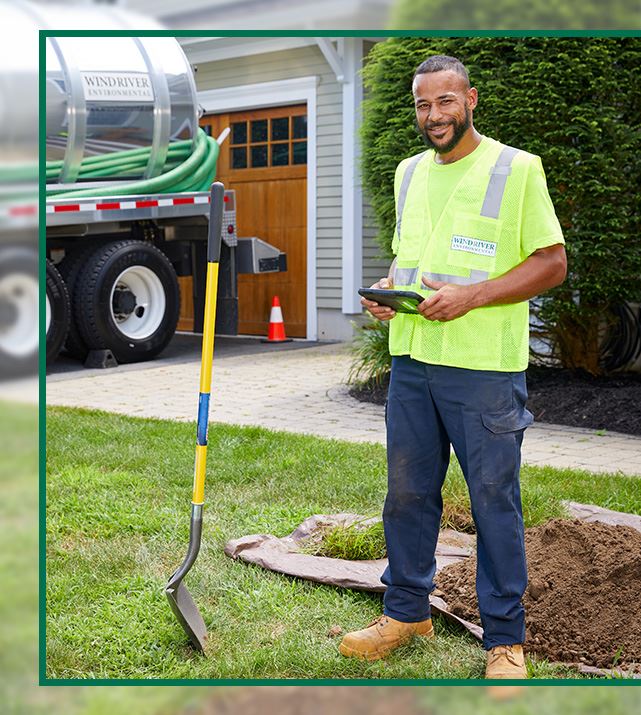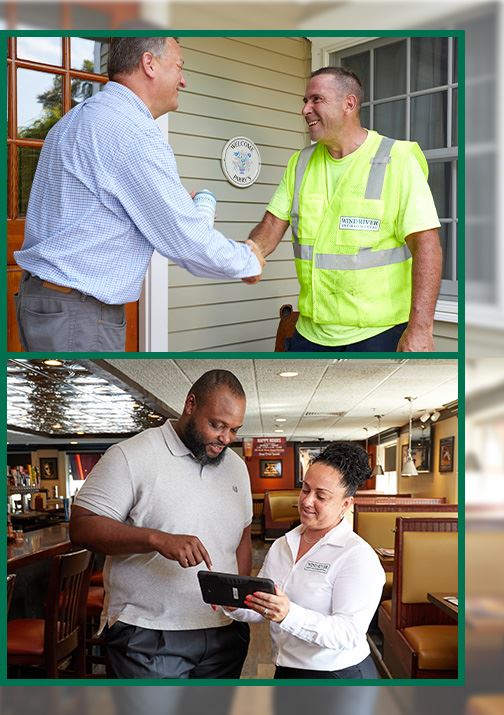 Contact Kline's Services Today: