Commercial Plumbing Services
Plumbing! It's a lot more complicated than it may seem. And … since it's so central to the health of your system and your business, not something to be left to novices.
Our Licensed Plumbers are trained, certified and experienced. They work hand in hand with our Drain Cleaners and Service Technicians to resolve your small or large plumbing issues. That means that when you work with Kline's, you'll never need to call in a separate service provider who may not know the entire story of your system.
Our Licensed Plumbers can:
Repair or Replace your Inside Grease Traps and components
Repair or Replace entire drain lines in your facility
Tackle small leaks, toilet seals or any other little plumbing annoyance
Repair your Hot Water Heater
Schedule Plumbing Services for your business.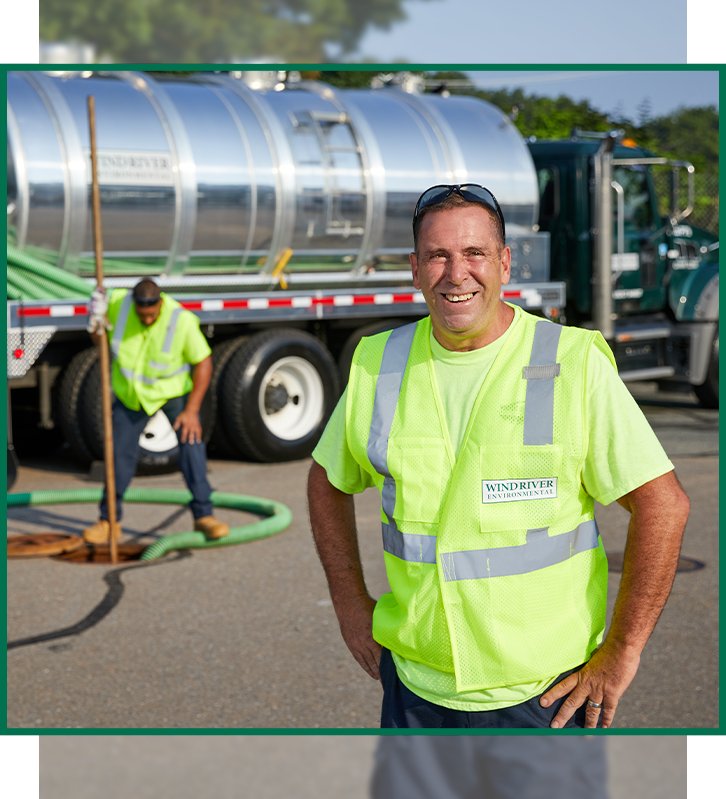 Why Choose Kline's Services:
Experienced Service Provider

We have over 400 years of experience combined with all of our employees. There's nothing we haven't seen in this industry.

Days, nights, weekends, national holidays—we're always here for you.

Self-Service Online Scheduling

Our technicians can enhance service with all of the capabilities of our online portal.

Multiple Service Offerings

Our services range from liquid waste management to drain services and beyond.
Hear from Happy Customers:
"Very happy with their customer service each and every time."

- Kim I.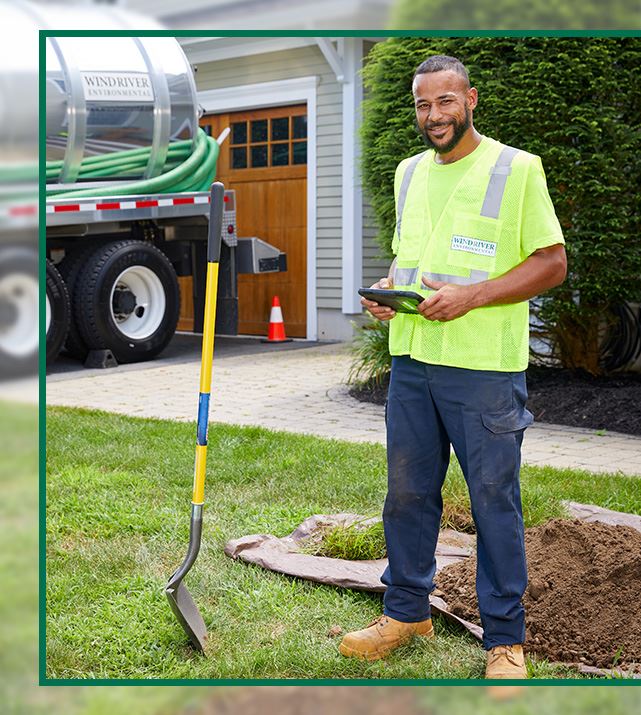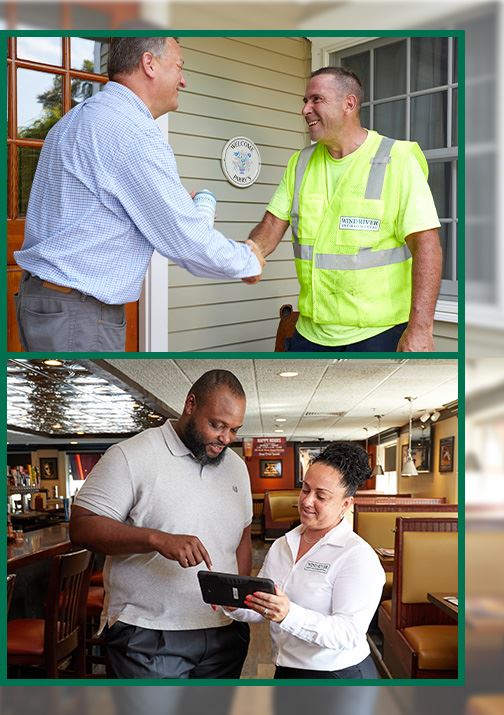 Contact Kline's Services Today: