Municipal Hy Vac Services
Hy what? Hy Vac! That's right folks, step right up for some cutting-edge, pneumatic sludge-busting Hy Vac services. Whether your municipality needs some nonhazardous waste water removal or there's industrial waste to be dealt with, we'll make quick work of it with our GapVax and Vactor brand Hy Vac trucks. All waste is delivered to our PA DEP-approved facilities, of course.
Our high-power Hy Vac services include:
Storm water removal
Leachate removal
Liquid sludge removal
Cake sludge removal
Alum sludge removal
Pumping digesters and lagoons
Power-washing roadways, driveways, and parking lots
Large or small catch basin vacuuming
Lift station and main vacuuming
Exterior grease trap vactoring
We also offer Hydro Excavation services, which is the process in which soil is moved or removed with a combination of pressurized water and an air vacuum. This process is a more accurate and non-destructive way to remove soil and is often used to place underground utilities. It is also used in pipe and sewer line rehabilitation or landscaping. In using this process it can minimize the disturbance or damages to the surrounding area and also prevents delays in traffic.
Impressed, but not sure where to start? Most municipalities find Hy Vacs incredibly useful for cleaning storm drains, catch basins, main lines, and those big municipal waste water treatment plants we all hold near and dear.
But wait… that's not all our heavy-duty Hy Vac trucks can do! Do you have a flat roof? Because if you do, you know all too well how annoying and expensive it can be when your roof drains clog with debris. You also likely recognize the hidden benefits of the phrase "it's all downhill from here". Lucky for you, our trucks can remove debris clogs in no time, so you can focus on running your business.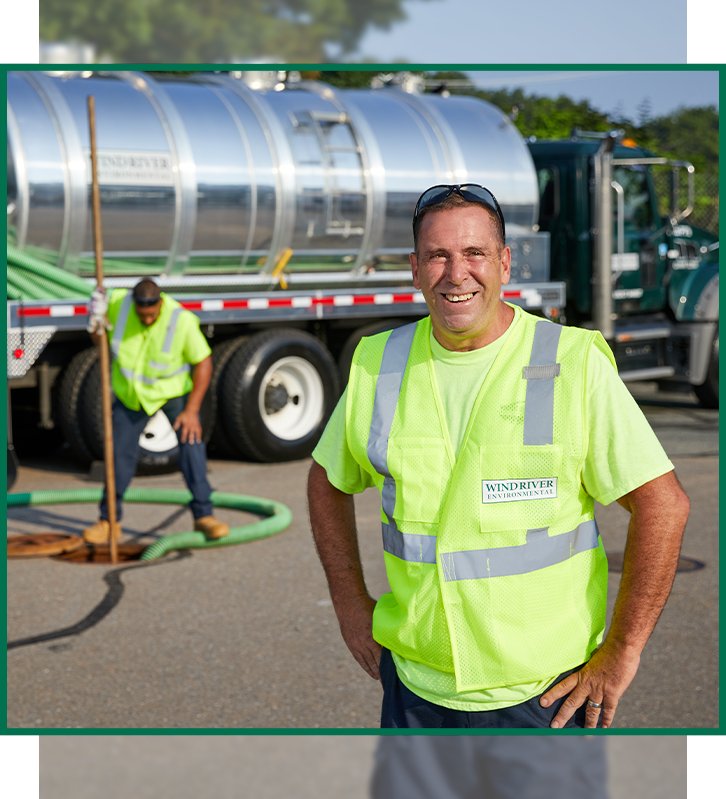 Why Choose Kline's Services:
Experienced Service Provider

We have over 400 years of experience combined with all of our employees. There's nothing we haven't seen in this industry.

Days, nights, weekends, national holidays—we're always here for you.

Self-Service Online Scheduling

Our technicians can enhance service with all of the capabilities of our online portal.

Multiple Service Offerings

Our services range from liquid waste management to drain services and beyond.
LARGE TANK CLEANING AND DRY VACUUMING
Got wet waste? (Think digester sludge, grit chamber material, and leachate.) Got dry waste? (Think sand and gravel, storm drains, and collapsed trenches.) Either way, our GapVax system eats that stuff for breakfast.
We service three types of tanks:
Municipal WWTP (Wastewater Treatment Plants), including: Aerobic digesters, anaerobic digesters, clarifiers, sludge thickeners, pump stations, oxidation ditches, air scrubbers, methane digesters, water treatment filter media removal, lime slurry tanks, and storage tanks.
Industrial tanks, including: silos, heat and air handler media, fly ash removal, kilns, cooling towers, pug mills, industrial WWTP, methane digesters, incinerators, dust collectors, and power generation plants.
Food and drug facility WWTPs, including: all process tanks, silos; process line cleaning, and pug mills.
SALT BRINE, SALT RESIN AND ACID NEUTRALIZATION TANK CLEANING
While usually found on many commercial properties, lots of municipalities often find themselves with a salt brine, salt resin, or acid neutralization tank that needs to be freshened up. These tanks require some special cleaning work, but don't worry — our technicians are well-versed in getting them shining like new.
For those acid neutralization tanks, good news: if you haven't had them serviced in over three years, we'll drive on over and check them out for free. Give us a call to get started!
KLINE'S SERVICES FLEET INFORMATION
Our hefty fleet includes over 400 pump trucks, tractors, tank trailers, Hy Vac trucks, and support vehicles. Check out the full list:
Heavy/Extra Heavy Specialty Trucks:
Pump trucks
Smaller pump truck combos
Tractors (Vac tankers & tanker trailers)
Hy Vacs
Dump trucks
Roll off trucks
Lighter Duty Vehicles:
Pickup trucks
Service vans
Grease service vans and box trucks
Other Support Units, Primarily Small Trailers
Request Service today.
Hear from Happy Customers:
"I have been a customer for years."

- Cindy S.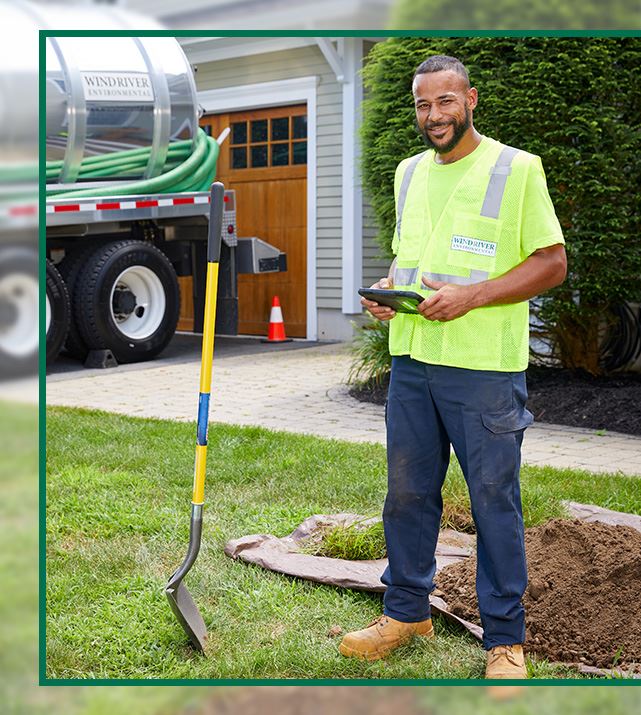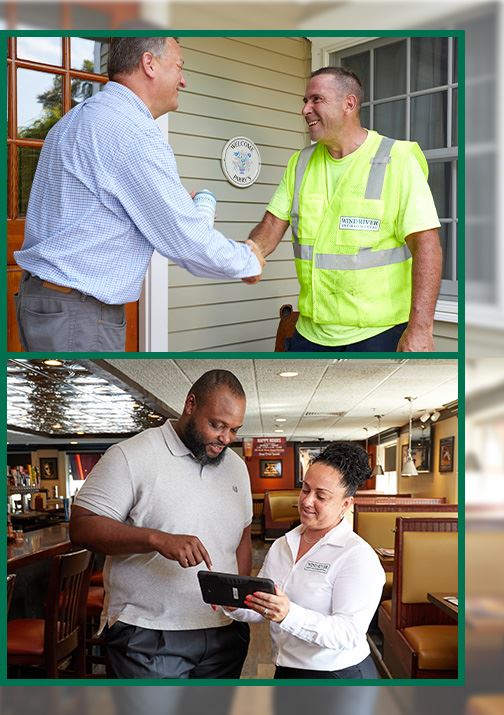 Contact Kline's Services Today: