You know all that food, grease trap and other municipal waste that gets responsibly disposed of by our teams?
Well, it turns out that much of it can be used to generate energy … clean, renewable energy, as a matter of fact.
We'll spare you the gory details, other than to say that this process – which involves a methane digester coupled with a generator to produce electricity – is capable of creating lots and lots of power.
Along the way, it reduces methane gas (a greenhouse gas that is 21 times more detrimental to the environment than carbon dioxide), reduces air emissions (since the electric company now needs to produce less power), and reduces odor.
Contact Us to learn more about how food waste can be used for energy generation.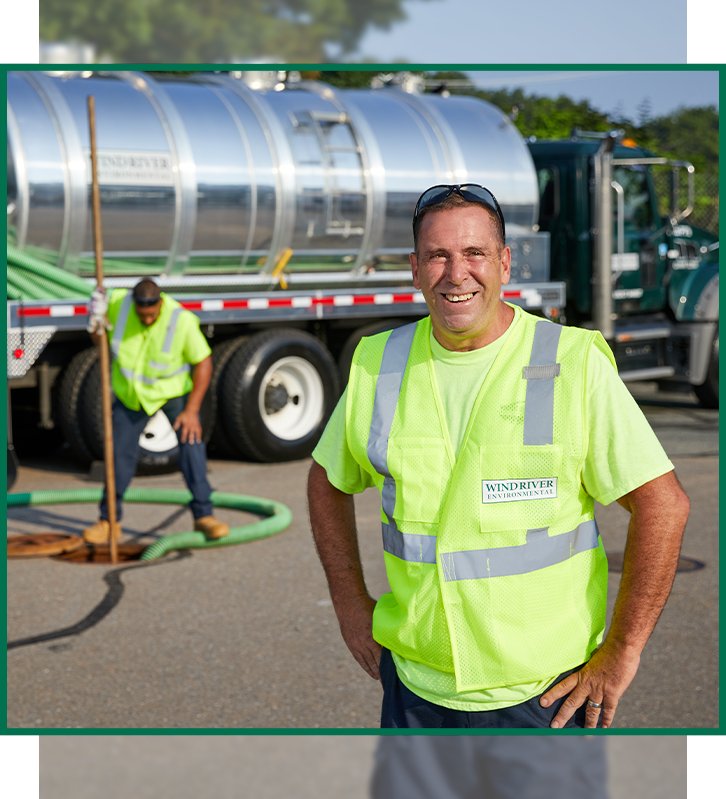 Why Choose Kline's Services:
Experienced Service Provider

We have over 400 years of experience combined with all of our employees. There's nothing we haven't seen in this industry.

Days, nights, weekends, national holidays—we're always here for you.

Self-Service Online Scheduling

Our technicians can enhance service with all of the capabilities of our online portal.

Multiple Service Offerings

Our services range from liquid waste management to drain services and beyond.
Hear from Happy Customers:
"The tech showed up sooner than expected."

- Jessica B.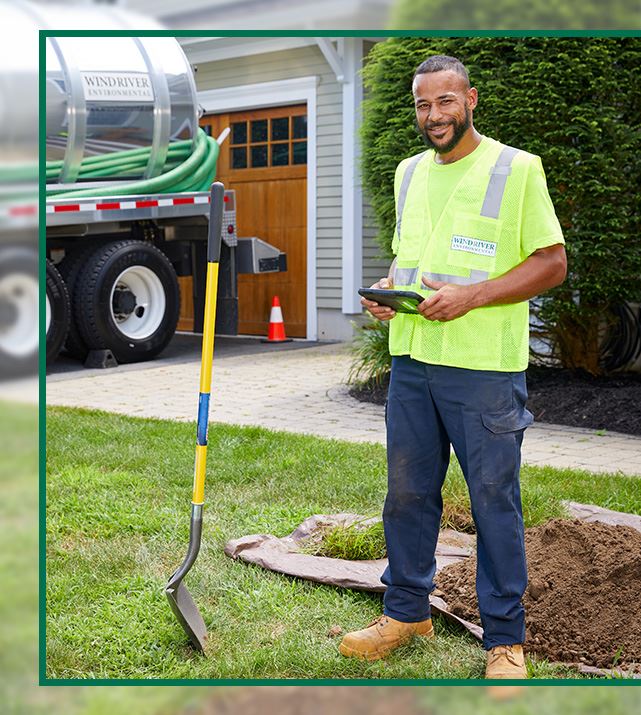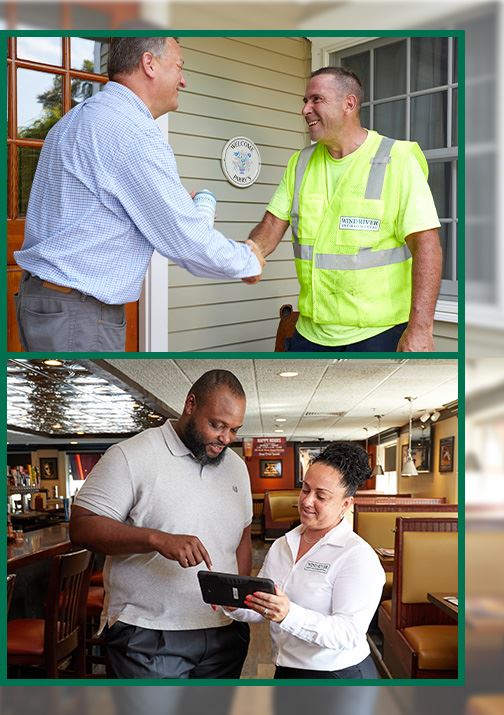 Contact Kline's Services Today: