Industrial Hy Vac Services
Brines! Solids!! Oils!!!
Granted, this would be one of the world's worst sporting event cheers ever. But it's a direct hit when it comes to doing what it takes to keep your industrial site clean and wastewater free.
That's why we have a state-of-the-art Hy Vac. In fact, we use only the industry-leading GapVax and Vactor brands when pneumatically loading solids, liquids and all types of sludge. We remove it from your site and deliver it to DEP-approved facilities. Now that's something to cheer about.
KLINE'S SERVICES FLEET INFORMATION
Our fleet is so big that if you parked all of our equipment end to end, it would reach from your back steps all the way into next week (maybe a couple of days beyond that). Seriously, we've got 400 pump trucks, tractors, tank trailers, HyVac trucks, and support vehicles. Here's a full list to get your mouth watering:
Heavy/Extra Heavy Specialty Trucks:
Pump trucks
Smaller pump truck combos
Tractors (Vac tankers & tanker trailers)
HyVacs
Dump trucks
Roll off trucks
Lighter Duty Vehicles:
Pickup trucks
Service vans
Grease service vans and box trucks
Other Support Units, Primarily Small Trailers
Contact Us or for your business today.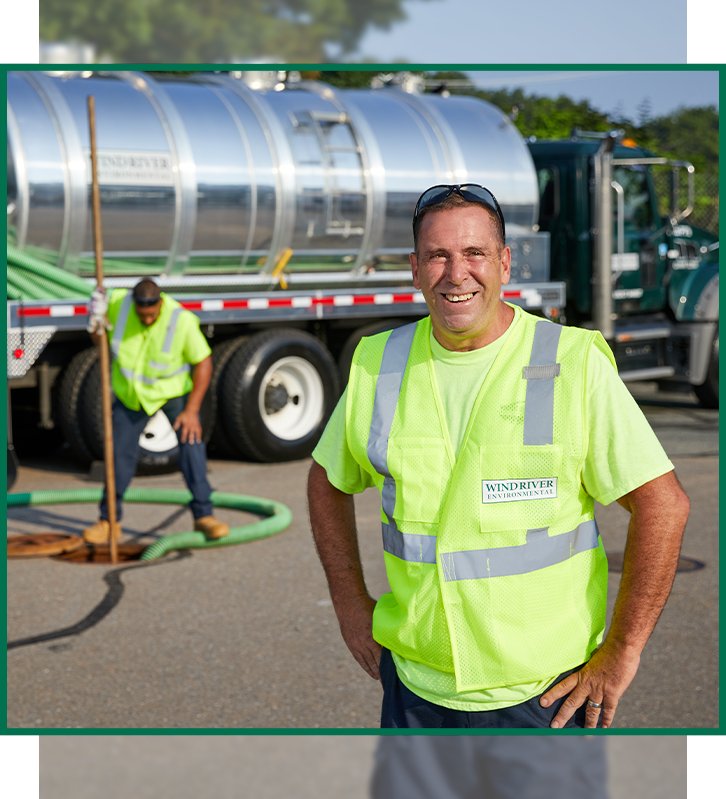 Why Choose Kline's Services:
Experienced Service Provider

We have over 400 years of experience combined with all of our employees. There's nothing we haven't seen in this industry.

Days, nights, weekends, national holidays—we're always here for you.

Self-Service Online Scheduling

Our technicians can enhance service with all of the capabilities of our online portal.

Multiple Service Offerings

Our services range from liquid waste management to drain services and beyond.
Our high-power HyVac services include:
Storm water removal
Leachate removal
Liquid sludge removal
Cake sludge removal
Alum sludge removal
Pumping digesters and lagoons
Power-washing roadways, driveways, and parking lots
Large or small catch basin vacuuming
Lift station and main vacuuming
Exterior grease trap vactoring
We also offer Hydro Excavation services, which is the process in which soil is moved or removed with a combination of pressurized water and an air vacuum. This process is a more accurate and non-destructive way to remove soil and is often used to place underground utilities. It is also used in pipe and sewer line rehabilitation or landscaping. In using this process it can minimize the disturbance or damages to the surrounding area and also prevents delays in traffic.
That's an impressive list (thank you for noticing). In short, HyVacs are just the ticket when it comes to dealing with pesticides, parasites, paint and dozens of other industrial hazards that don't begin with the letter "P."
LARGE TANK CLEANING AND DRY VACUUMING
Not only is GapVaximpossible to say three times fast, it makes it impossible for the most difficult materials (both wet and dry) to hide. We can handle industrial dry spills and tanks of virtually any size.
Specifically, we can clean silos, heat and air handler media, fly ash removal, kilns, cooling towers, pug mills, industrial WWTP, methane digesters, incinerators, dust collectors, and power generation plants.
SALT BRINE/RESIN AND ACID NEUTRALIZATION TANK CLEANING
Did somebody say Brine and resin? Ok, maybe it was us. But the point is, we can clean those until they sparkle. Just give us a call.
And let's not forget those pesky acid neutralization tanks either. Those babies work hard for you but they can be difficult to clean and maintain properly. Between the need for proper equipment, legal disposal requirements and the need for high level expertise, doing it on your own is usually more trouble than it's worth. Plus, if you haven't had service in over three years, we'll come out to your site and evaluate it for free.
Hear from Happy Customers:
"Cared about our lawn and home."

- Beth D.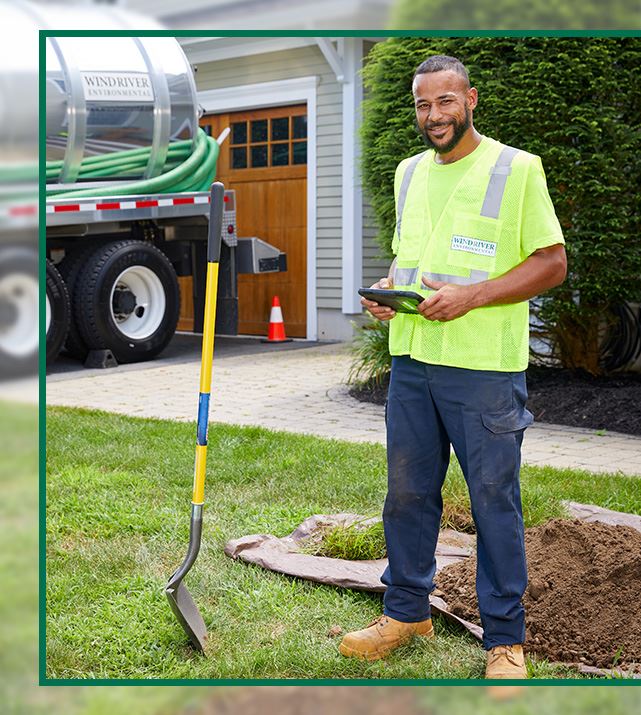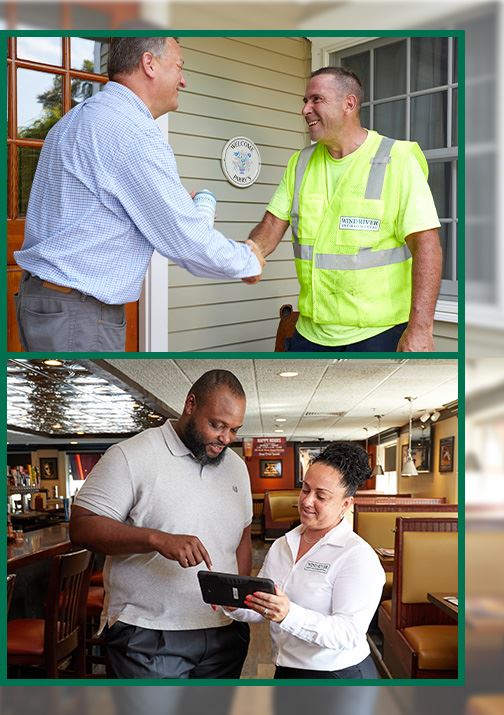 Contact Kline's Services Today: