Unless you're referring to the Broadway musical of the same name, grease is a less-than-appealing aspect of life. When it comes to your commercial liquid waste system, it can be an especially big problem.
At Kline's, our highly-trained technicians are here to inspect your grease trap and drains, check for warning signs, and recommend plans to help mitigate grease buildup. No business should have to shut down or lose customers to a grease backup — let us make sure yours stays open!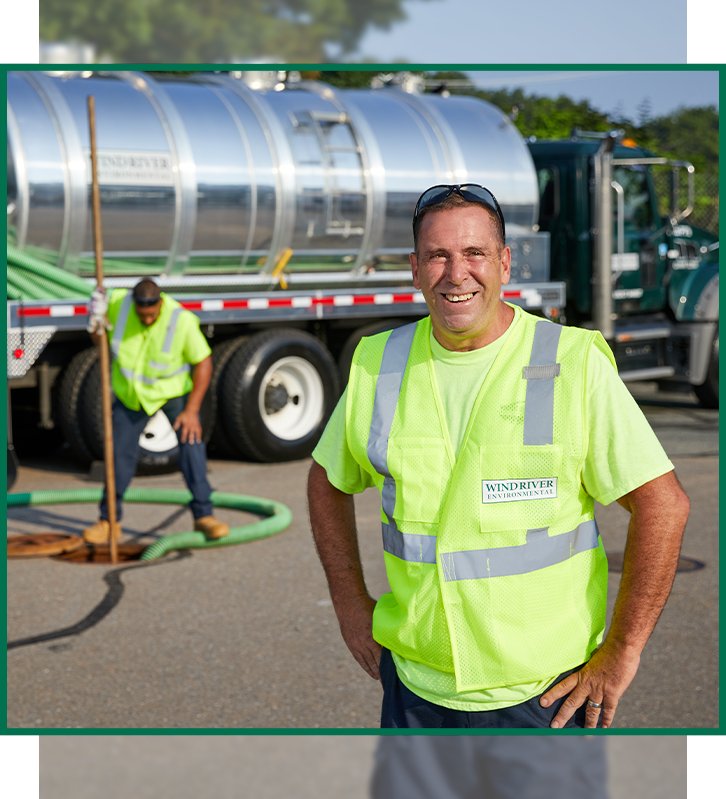 Why Choose Kline's Services:
Experienced Service Provider

We have over 400 years of experience combined with all of our employees. There's nothing we haven't seen in this industry.

Days, nights, weekends, national holidays—we're always here for you.

Self-Service Online Scheduling

Our technicians can enhance service with all of the capabilities of our online portal.

Multiple Service Offerings

Our services range from liquid waste management to drain services and beyond.
INSIDE GREASE TRAP CLEANING
Inside grease trap cleaning is required for most businesses in the food industry, from restaurants to retirement homes. Not only will we fully clean out your grease traps, our trained technicians use our 14 Point Inside Grease Trap Preventative Maintenance Program to fully inspect your grease trap by properly scraping down the walls of the trap and inspecting the condition of the trap itself, including baffles and cover.
Once complete, we'll submit any required paperwork and make sure you're on the right plan for routine cleanings. This is important since fats, oils, greases, and solids (FOGS, as we call them) can build up and cause serious congestion in your pipelines if not dealt with.
(Note that some states and towns require a specific frequency for grease trap services. You can also check with your Kline's technician or local board of health for more information and to avoid any violation fees.)
Schedule Inside Grease Trap Cleaning for your business.
Hear from Happy Customers:
"I will recommend this company to anyone who has a plumbing issue in their home"

- Jessica M.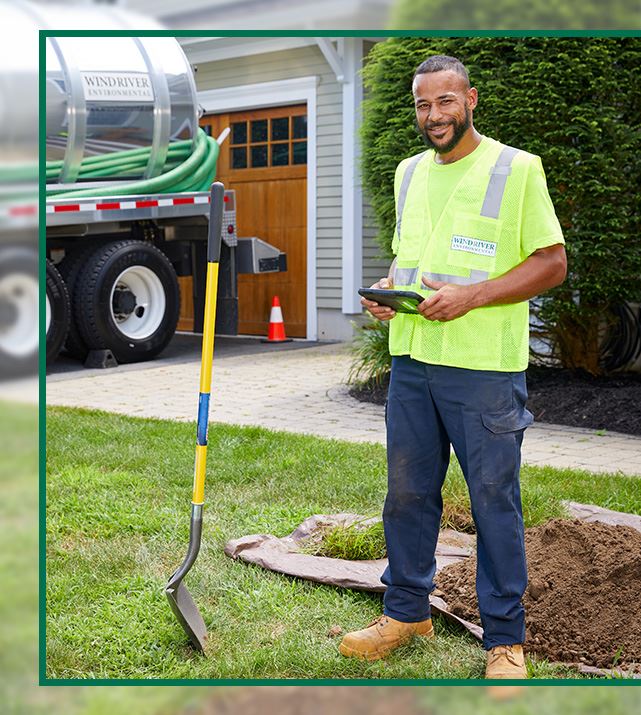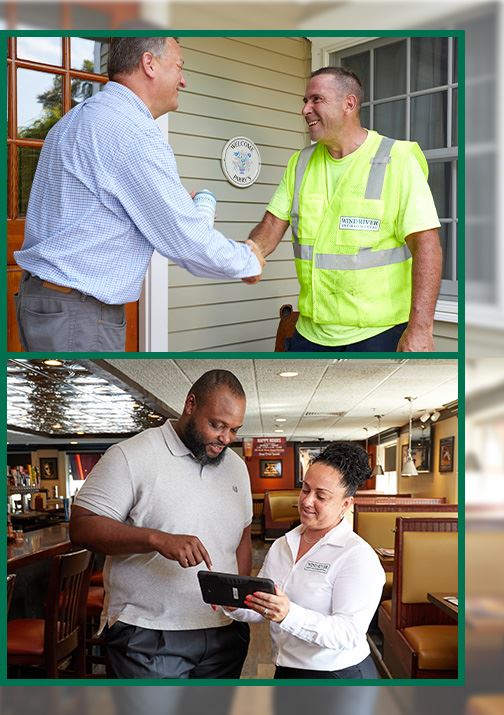 Contact Kline's Services Today: