Municipal Plumbing Services
Plumbing. It keeps things in your buildings flowing smoothly, figuratively and literally. But when things break down – or it's time for an upgrade of some sort – you can waste a lot of time and money working with the wrong company.
So call us and work with the right one. We've got Licensed Plumbers on staff, fully trained and experienced in working with our Drain Cleaners and Service Technicians. And, since we're all part of one company, you don't need to engage multiple providers.
What can our team do at your locations? Please, it would be quicker to ask what they can't do. But here are just a few examples:
Repairing or replacing inside grease traps and components
Repairing or replacing entire facility drain lines
Repairing or replacing hot water heaters and connected systems
Tackling a range of small projects related to leaks, cracks, broken seals or other annoyances.
Talk to one of our customer service reps today! Contact Us or call (717) 429-0740.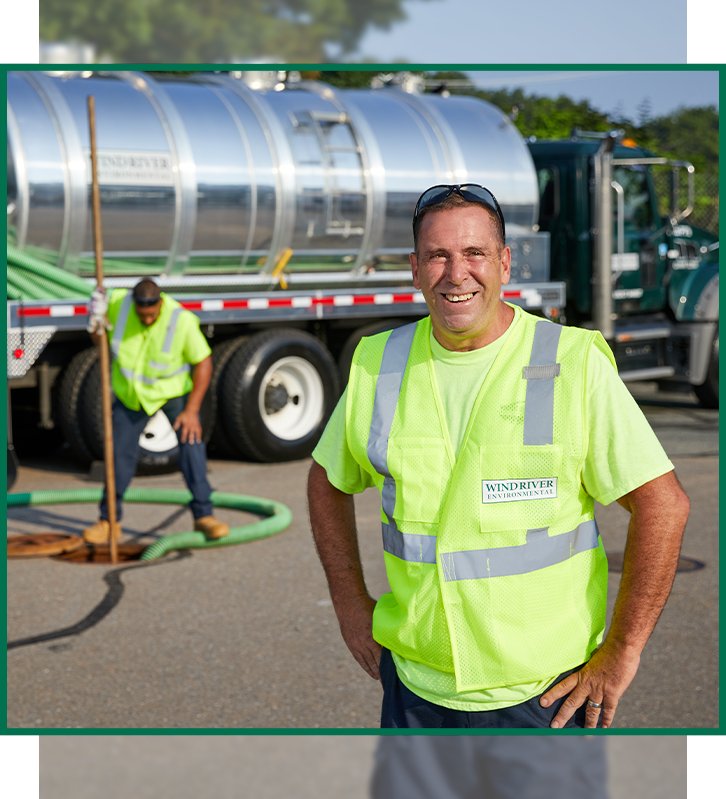 Why Choose Kline's Services:
Experienced Service Provider

We have over 400 years of experience combined with all of our employees. There's nothing we haven't seen in this industry.

Days, nights, weekends, national holidays—we're always here for you.

Self-Service Online Scheduling

Our technicians can enhance service with all of the capabilities of our online portal.

Multiple Service Offerings

Our services range from liquid waste management to drain services and beyond.
Hear from Happy Customers:
"Thank you for your exceptional service and professionalism!"

- Bob B.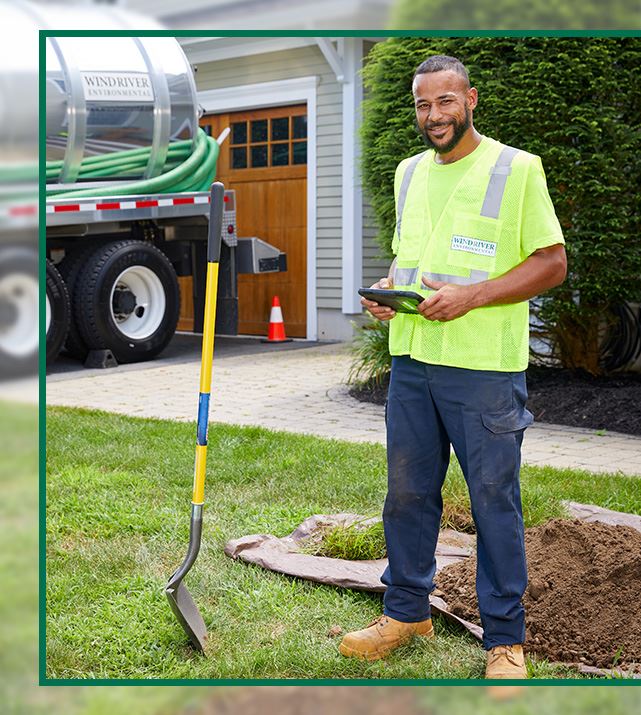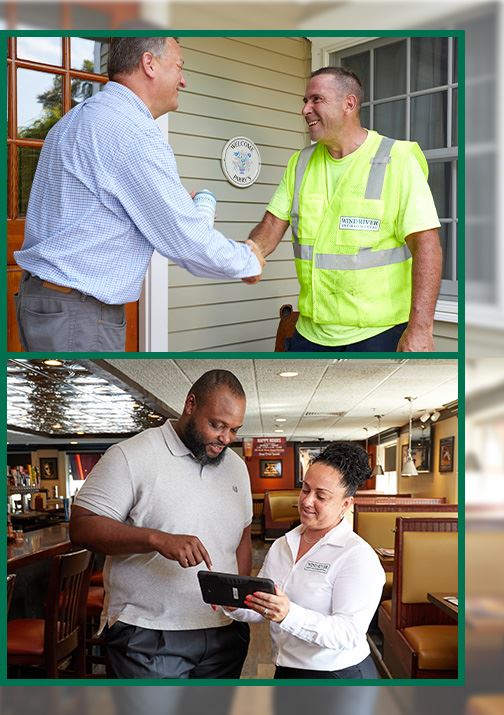 Contact Kline's Services Today: