Trenchless Pipelining Services
Trenchless pipelining services are revolutionizing the way people handle their underground pipe maintenance. Taking advantage of this cost-effective, time-efficient technology allows businesses to have the commercial plumbing repairs they need without having to go through the lengthy inspections, property disruption, and expense that come with traditional methods.
Trenchless pipelining services don't require digging huge trenches through yards and roads like before; instead, the process only requires a few small holes for the pipes to be inserted. This service is a game-changer for anyone looking for an affordable, convenient fix to underground pipes.
What Is Trenchless Pipelining?
Trenchless pipelining is a valuable and innovative method of repairing underground infrastructure without having to dig. The process has revolutionized the way piping is installed or replaced, providing a cost-effective and less disruptive means for updating existing infrastructures and streamlining installation processes.
Trenchless pipelining uses the latest in technology, including hydraulic machinery, to create minimal disruption while repairs are being made - no more digging up your entire garden just to replace a damaged pipe! The result is improved efficiency that be applied both commercially and domestically; it's no wonder trenchless pipelining has become increasingly popular over the years.
Benefits of Trenchless Pipelining
Trenchless pipelining has revolutionized the plumbing industry with its innovative design and sustainability. It is a smarter, cost-effective method of pipe repair or replacement that requires minimal disruption and excavation to get the job done quickly and efficiently. Additionally, by not needing to create trenches as part of the process, resources are saved, and the environment is protected from further damage.
Trenchless pipelining does require specialized equipment, knowledge, and experience in order to ensure safety and accuracy; however, so long as it is completed properly it provides years of service without any trouble whatsoever. Whether used for residential water lines or industrial sewer systems, trenchless pipelining offers an effective solution for those looking to upgrade their plumbing systems without any major construction taking place.
Kline's Services Is Here to Help with Trenchless Pipelining
It's no secret that repairing or replacing damaged pipes can be a difficult and expensive job. Thankfully, Kline's Services is here to help make the process as painless and affordable as possible with our specialist trenchless pipelining services. With decades of experience in the industry, our highly trained professionals have developed cost-effective solutions to keep your plumbing in perfect condition, without the need for time-consuming excavations.
Not only will this process save you time and money, but it will also reduce disruption to your property or business by eliminating any destruction of pavement or landscaping.
Contact Kline's Services today at (717) 429-0740 for advice about your pipelining needs.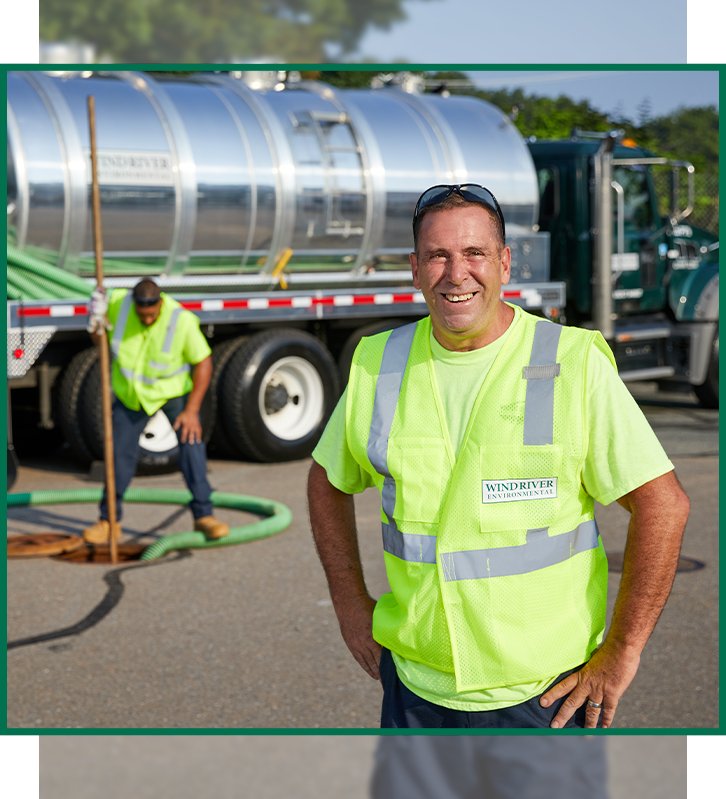 Why Choose Kline's Services:
Experienced Service Provider

We have over 400 years of experience combined with all of our employees. There's nothing we haven't seen in this industry.

Days, nights, weekends, national holidays—we're always here for you.

Self-Service Online Scheduling

Our technicians can enhance service with all of the capabilities of our online portal.

Multiple Service Offerings

Our services range from liquid waste management to drain services and beyond.
Hear from Happy Customers:
"I will recommend this company to anyone who has a plumbing issue in their home"

- Jessica M.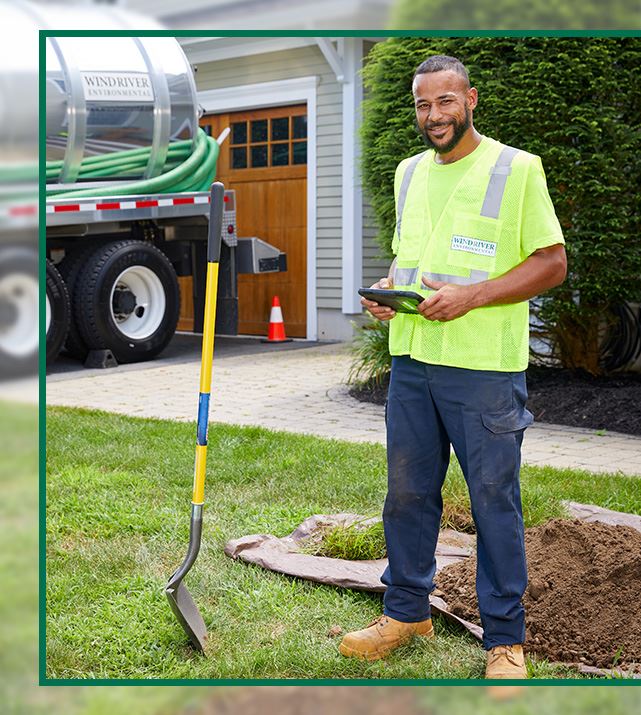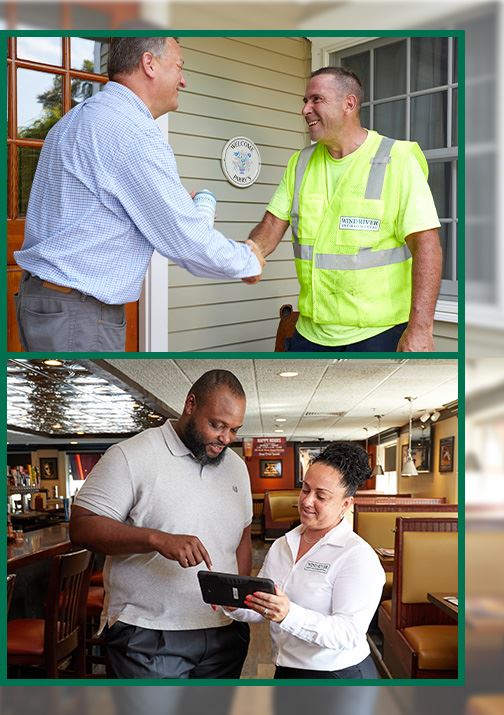 Contact Kline's Services Today: