Residential Plumbing & Septic Services
Hi there! If you've ended up here you're probably having problems with your septic system, need one inspected, or are just really, really into sewage. (We hope it's just the first two.) At Kline's Services, we are proud to provide a comprehensive range of residential plumbing services backed by decades of experience and authentic customer service.
Here, you'll find a list of our services and an easy way to schedule any type of work you might need.
If Your Systems Are Healthy, Our People Are Happy: Our Commitment to You
Home: it's where we live, play, sleep and watch TV. But it's only as good as the systems it's built on. After all, a breakdown from a faulty system could cost thousands in repairs and environmental impact.
That's why here at Kline's Services, we know one thing for sure: The best system is a well-maintained one.
It's also why our highly-trained technicians act as a lot more than just "repair people." These hard-working men and women are constantly monitoring your home's systems to fix any potential issues before they happen. Routine repairs, upgrade recommendations, even Board of Health requirements — we've got you covered.
Contact us today to request service or to ask us questions related to your home.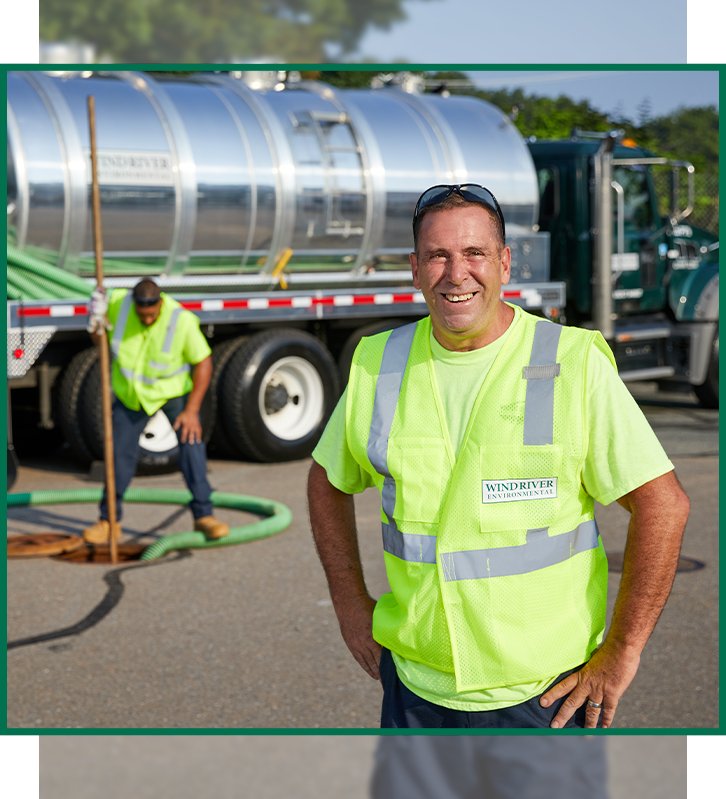 Why Choose Kline's Services:
Experienced Service Provider

We have over 400 years of experience combined with all of our employees. There's nothing we haven't seen in this industry.

Days, nights, weekends, national holidays—we're always here for you.

Self-Service Online Scheduling

Our technicians can enhance service with all of the capabilities of our online portal.

Multiple Service Offerings

Our services range from liquid waste management to drain services and beyond.
Hear from Happy Customers:
"Highly recommend."

- Dorothy H.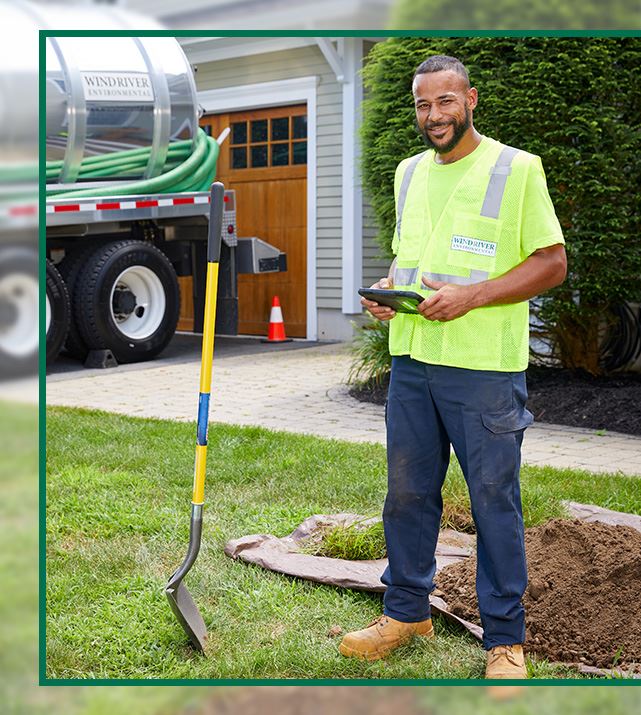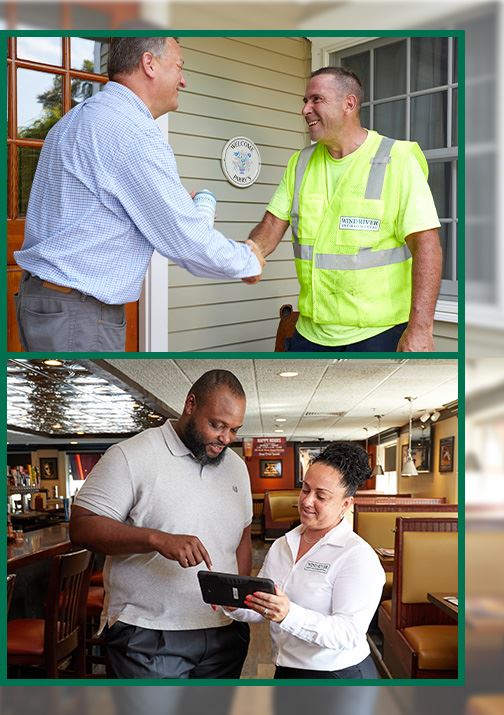 Contact Kline's Services Today: