Do you know what we've been doing for over 70 years? Well yes, that's true, we have been telling the same jokes to our children. But that's not what we're referring to. No, we're talking about the fact that for over 70 years, we've been offering friendly, professional services in wastewater management.
It all began in 1955 when founder Marshall Kline started the business with a single septic tank truck. After his day job, he would go out at night and help customers. He continued on until the 1970s when his son and grandchildren took over the business with the intent to expand.
Dave, Marshall's grandson, is the current President and he continues to focus on making Kline's services the best in the wastewater management industry. With the help of his dad, Marshall Kline Jr., Kline's service is based on one, simple philosophy: "Doing the Job Right!" (We don't usually yell it like that, but the exclamation point adds a nice bit of emphasis, don't you think?)
Continuing with its focus on excellent service and expansion, Kline's Services merged with Wind River Environmental in 2015, bringing a fourth brand to the region's largest and most well-respected name in liquid waste management.
More questions? Contact Us and get to know our company even better.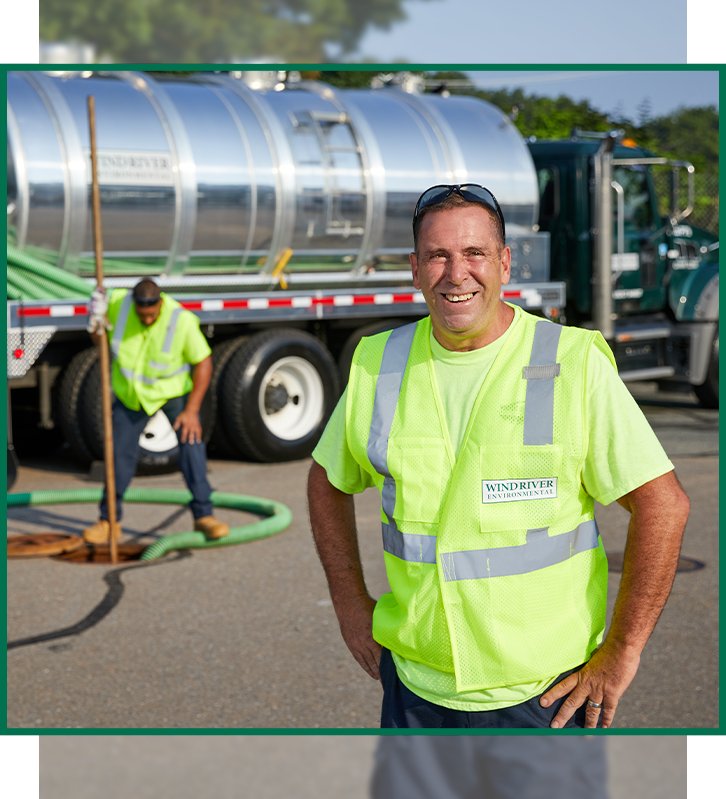 Why Choose Kline's Services:
Experienced Service Provider

We have over 400 years of experience combined with all of our employees. There's nothing we haven't seen in this industry.

Days, nights, weekends, national holidays—we're always here for you.

Self-Service Online Scheduling

Our technicians can enhance service with all of the capabilities of our online portal.

Multiple Service Offerings

Our services range from liquid waste management to drain services and beyond.
Hear from Happy Customers:
"He continues to demonstrate knowledge and experience, traits that are clearly exemplified throughout his workforce."

- Matt F.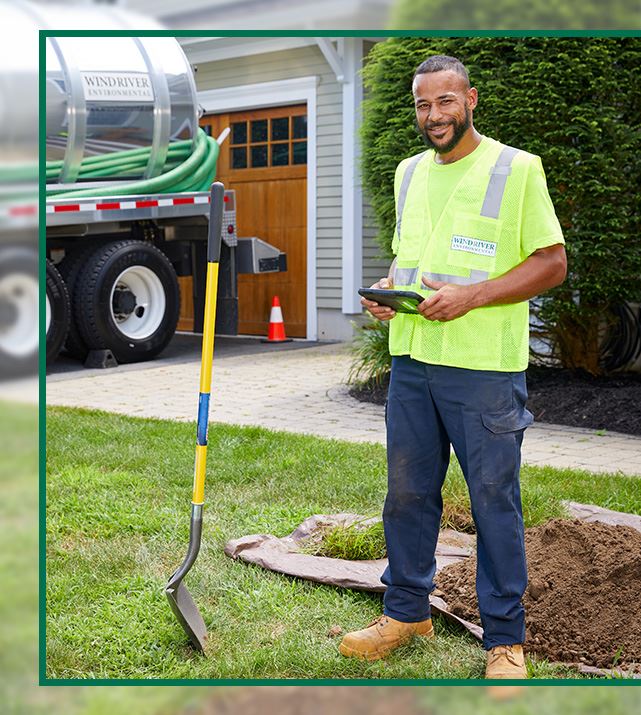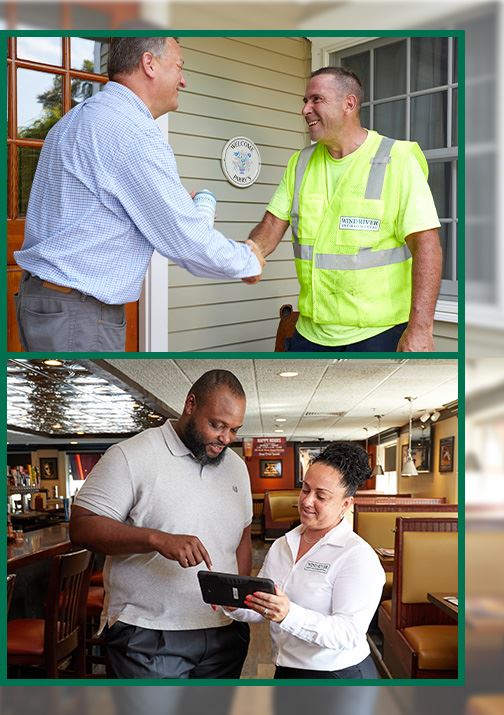 Contact Kline's Services Today: