Got weak sump flow? Your catch basin might be full. At Kline's, we use a fleet of late model jet-vac combo trucks (if that sounds awesome, it is) which specialize in catch basin cleaning. Through a combination of high-pressure water jetting and industrial strength vacuums, our trucks leave catch basins looking (and working) like new.
So why are catch basins so important, anyway? Catch basins, also known as storm drains or curb inlets, are openings for storm drain systems that catch debris and sediments through a grate or sump. Of course, getting sticks, trash, and whatever might be floating down the street in a drainage system is bad news. That's where catch basins come in: they stop larger sediment from entering the main system, and instead let it settle in the basin's sump area.
For proper drainage, catch basins need to be emptied regularly (kind of like a pool filter, only a lot more important!) Ever driven through a flooded street or parking lot? More often than not, the culprit is a full catch basin.
While situations vary, we recommend you clean your catch basins at least once yearly. Of course, areas with above-average debris accumulation might need more frequent cleaning.
Schedule Catch Basin Cleaning for your municipality.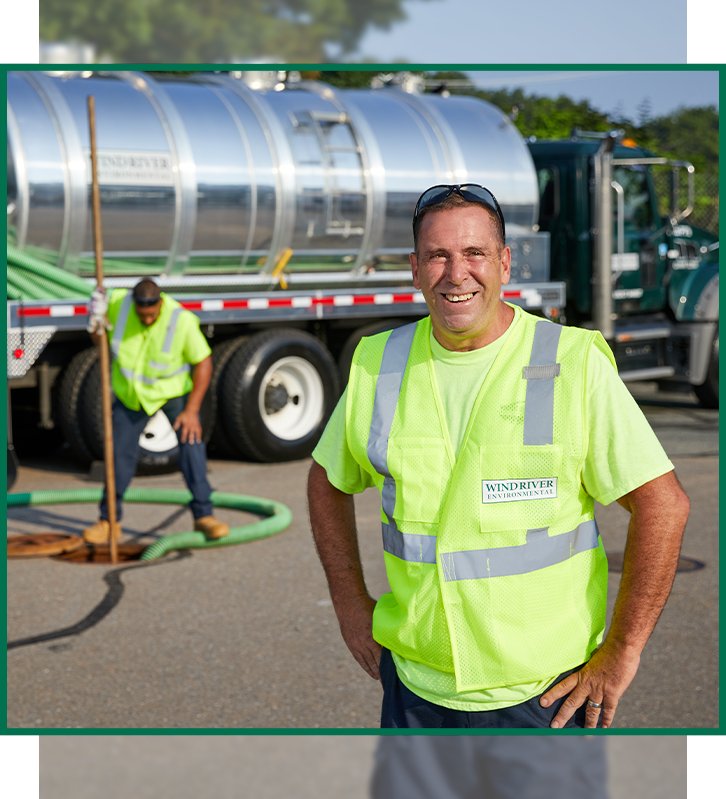 Why Choose Kline's Services:
Experienced Service Provider

We have over 400 years of experience combined with all of our employees. There's nothing we haven't seen in this industry.

Days, nights, weekends, national holidays—we're always here for you.

Self-Service Online Scheduling

Our technicians can enhance service with all of the capabilities of our online portal.

Multiple Service Offerings

Our services range from liquid waste management to drain services and beyond.
Hear from Happy Customers:
"I highly recommend them."

- Trish W.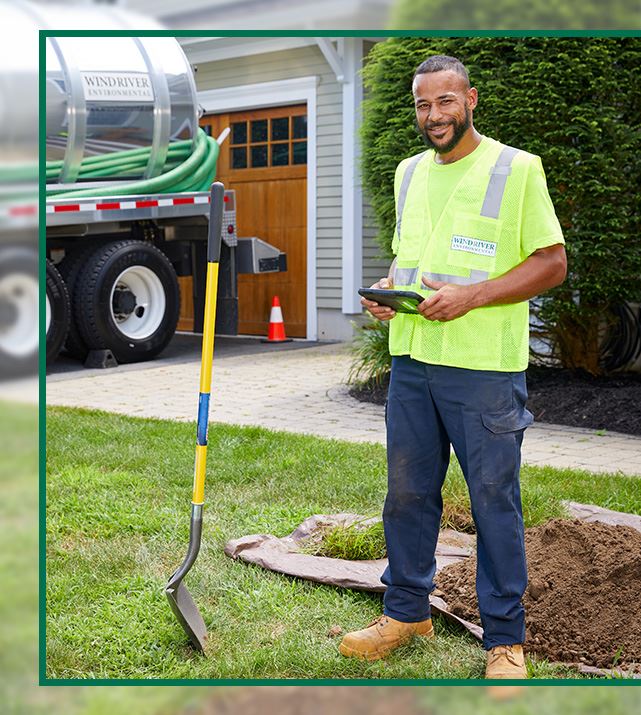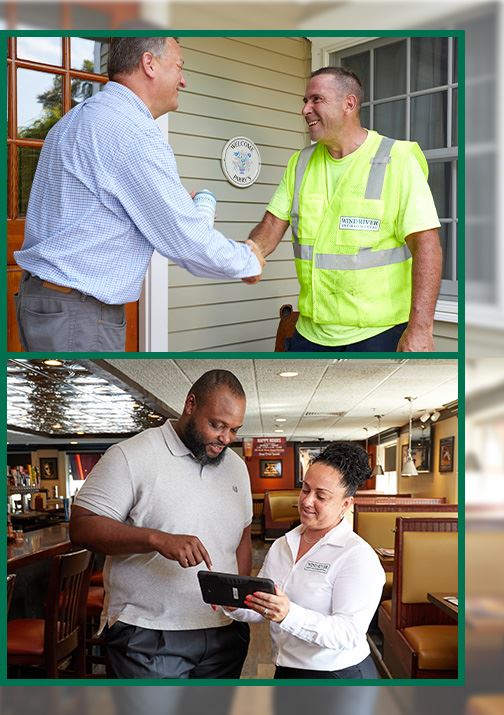 Contact Kline's Services Today: